In general industry applications, Mantaline applies the full palette of elastomeric materials toward solving customer applications issues. Some of our industrial seal applications gaining attention include: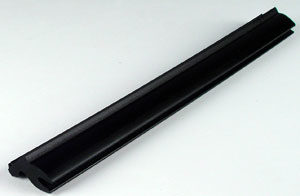 HNBR:
wind turbine sealing systems.
Silicone:
laboratory coolers and freezers.
EPDM cord stock:
square and round stock sold in bulk footage to solve low volume, high cost O-ring applications. We even sell the kit that permits the user to cut the stock to length and splice the ends to form a ring.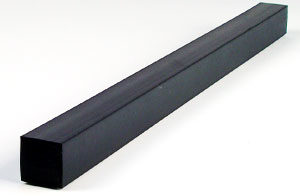 EPDM:
pump gaskets
garage door seals on the sides, bottom, and top, seal your garage from the wind, rain, and snow.
gas pump housing seals
traffic light seals
tire press seals
underground tank seals
HUMVEE gun turret seals
mining seals
commercial oven seals
control panel seals
hatch cover seals
wheel seals
in-the-ground concrete water pipe seals
pickup truck job box seals
casket gaskets combine EPDM dense or sponge extrusions, precise cutting and splicing, and molded features.
Markets
Medical
Industrial
Materials
EPDM
Nitrile
Neoprene
HNBR
Silicone
TPE/TPV
Polyacrylate
Flouroelastomer
Processes
Extrusion/Dense Foam
Metal Carriers & Solid Core
Cutting/Taping
Notching/Drilling
Coating
Printing
Splicing/Molding
Flocking
Autoclave